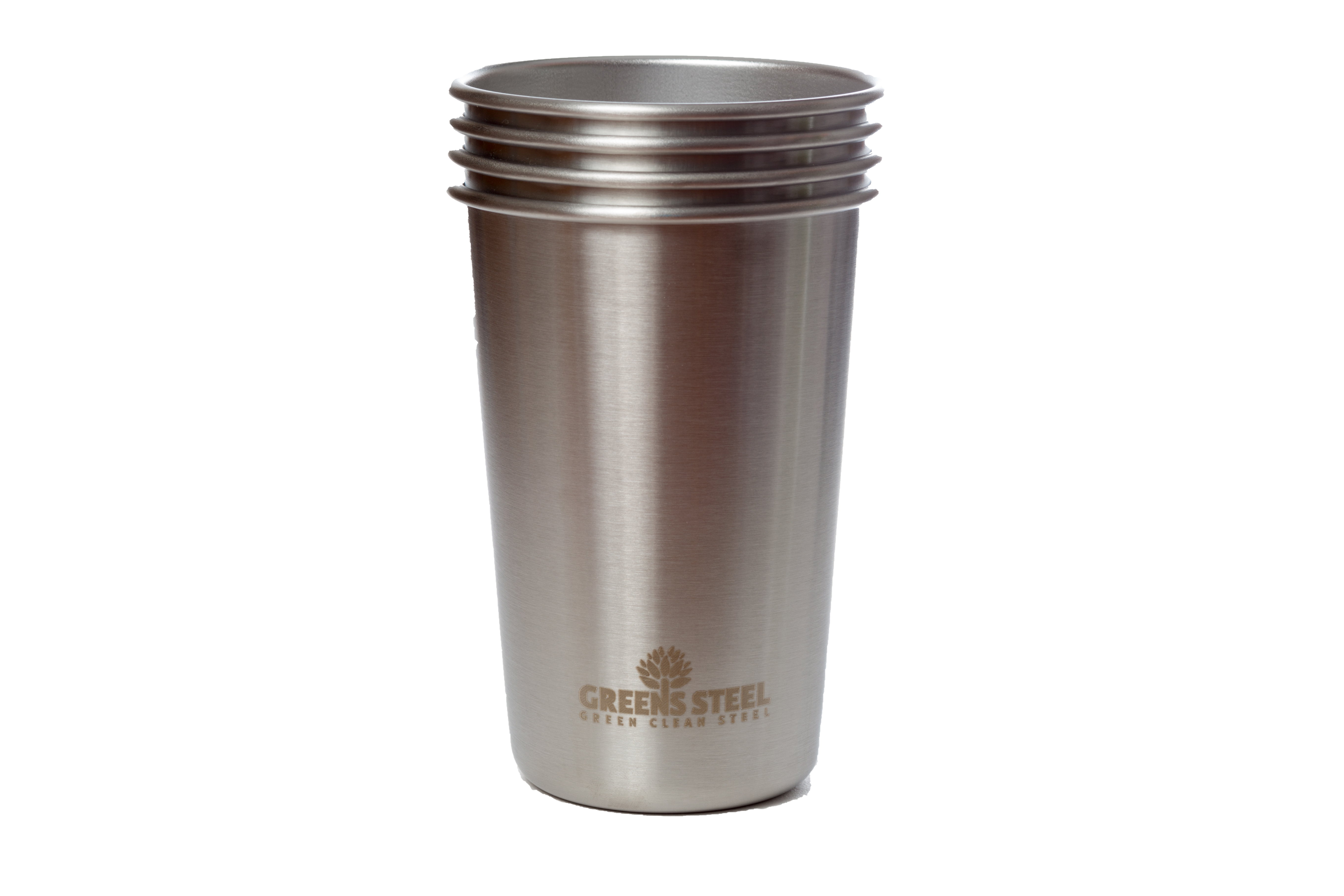 }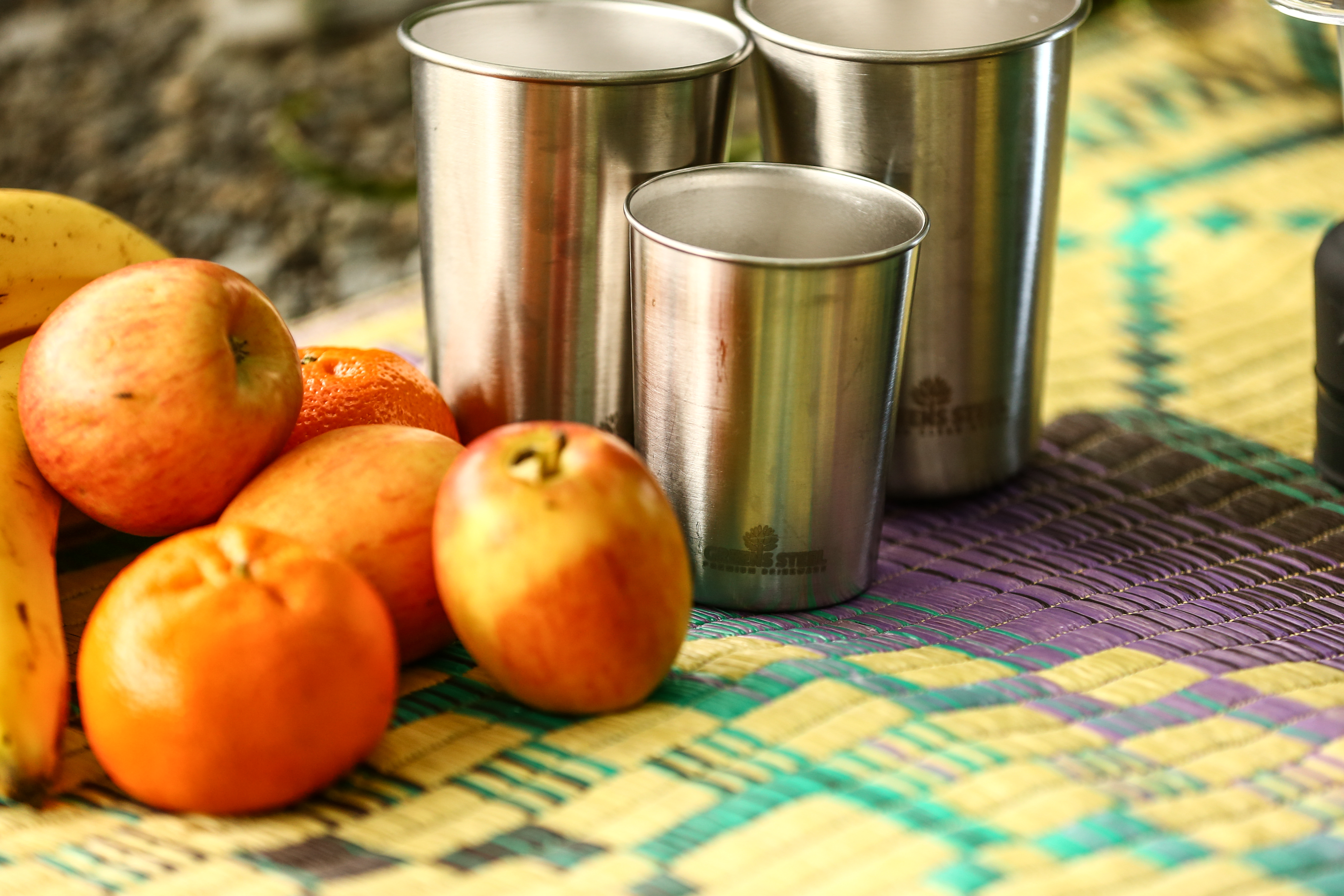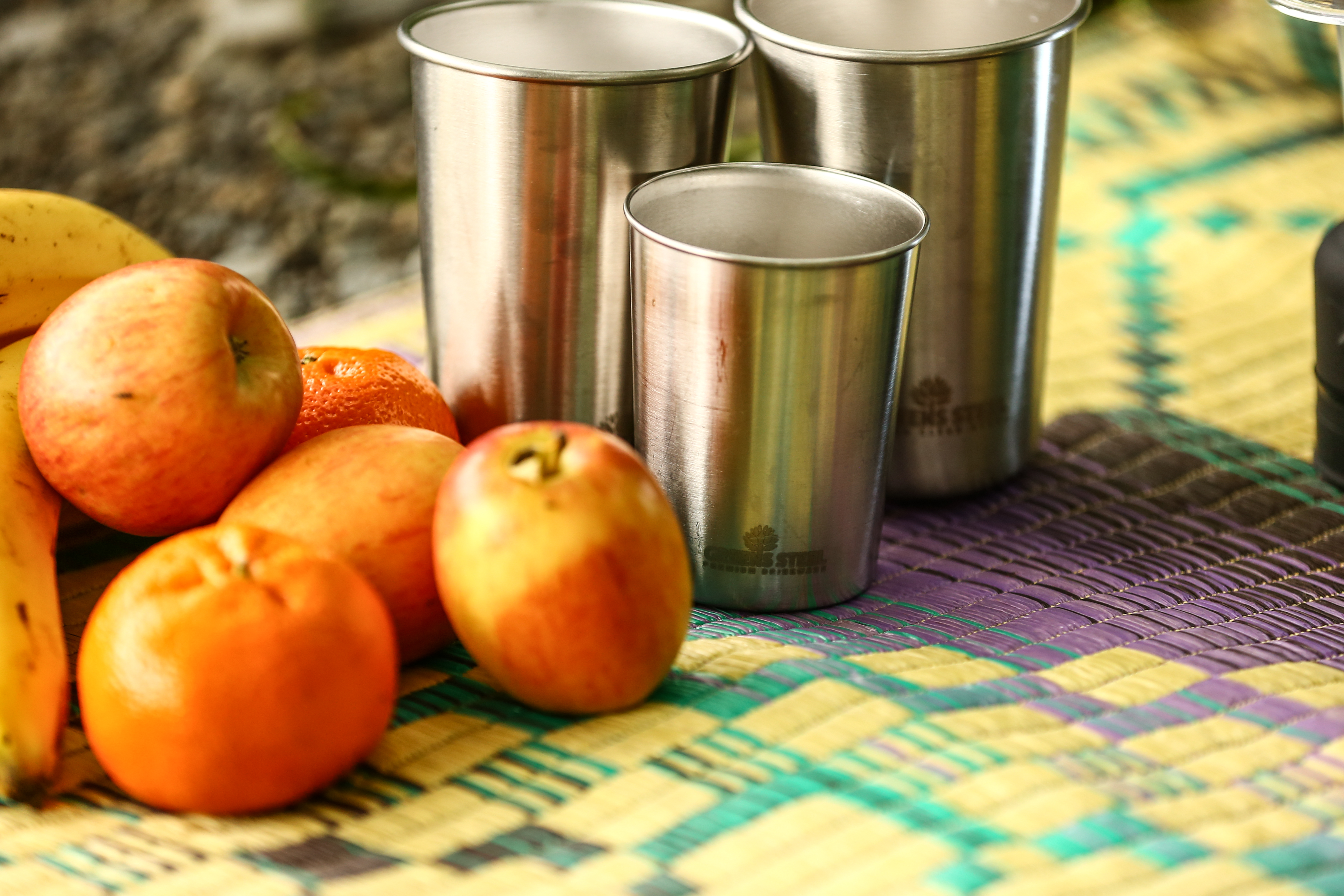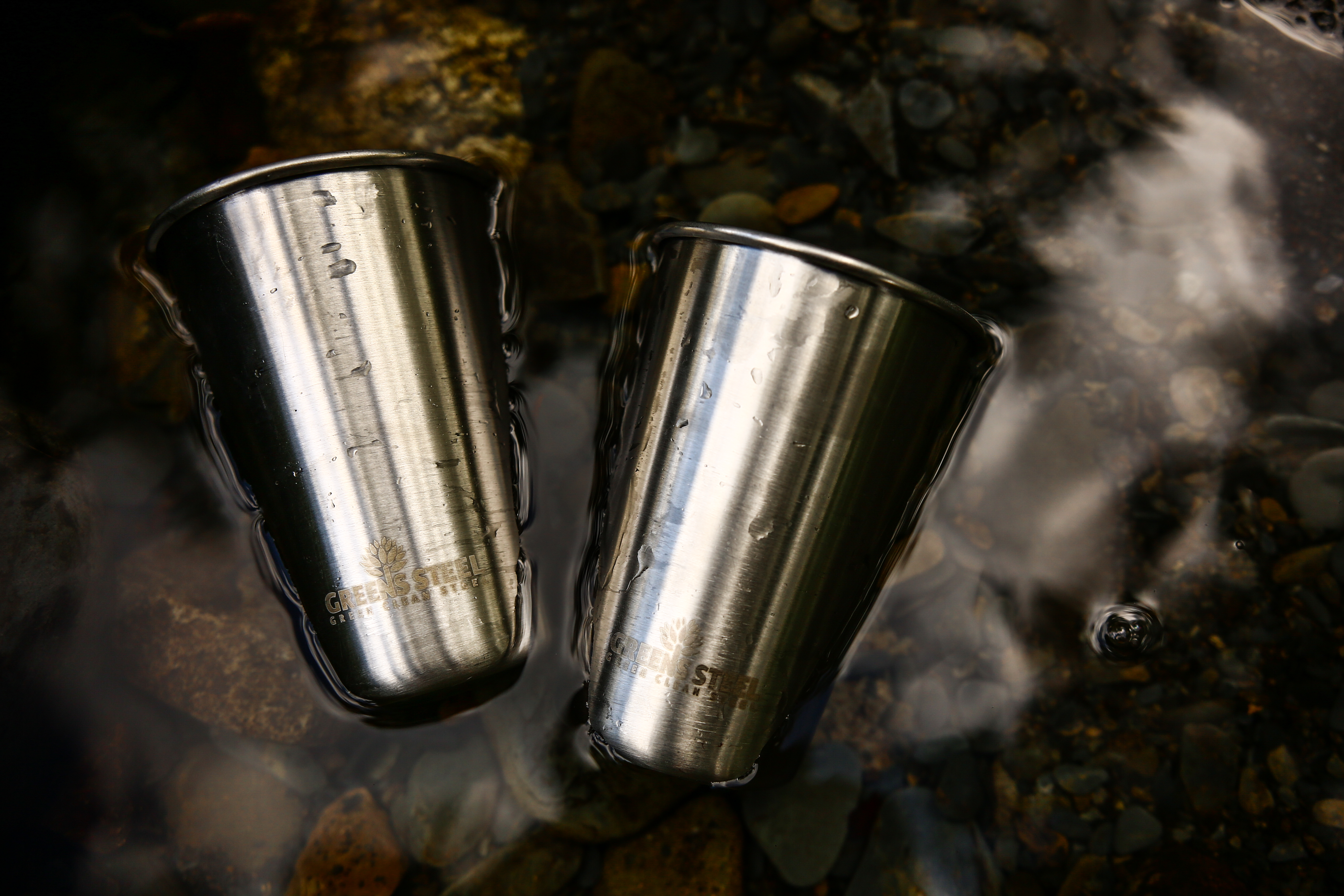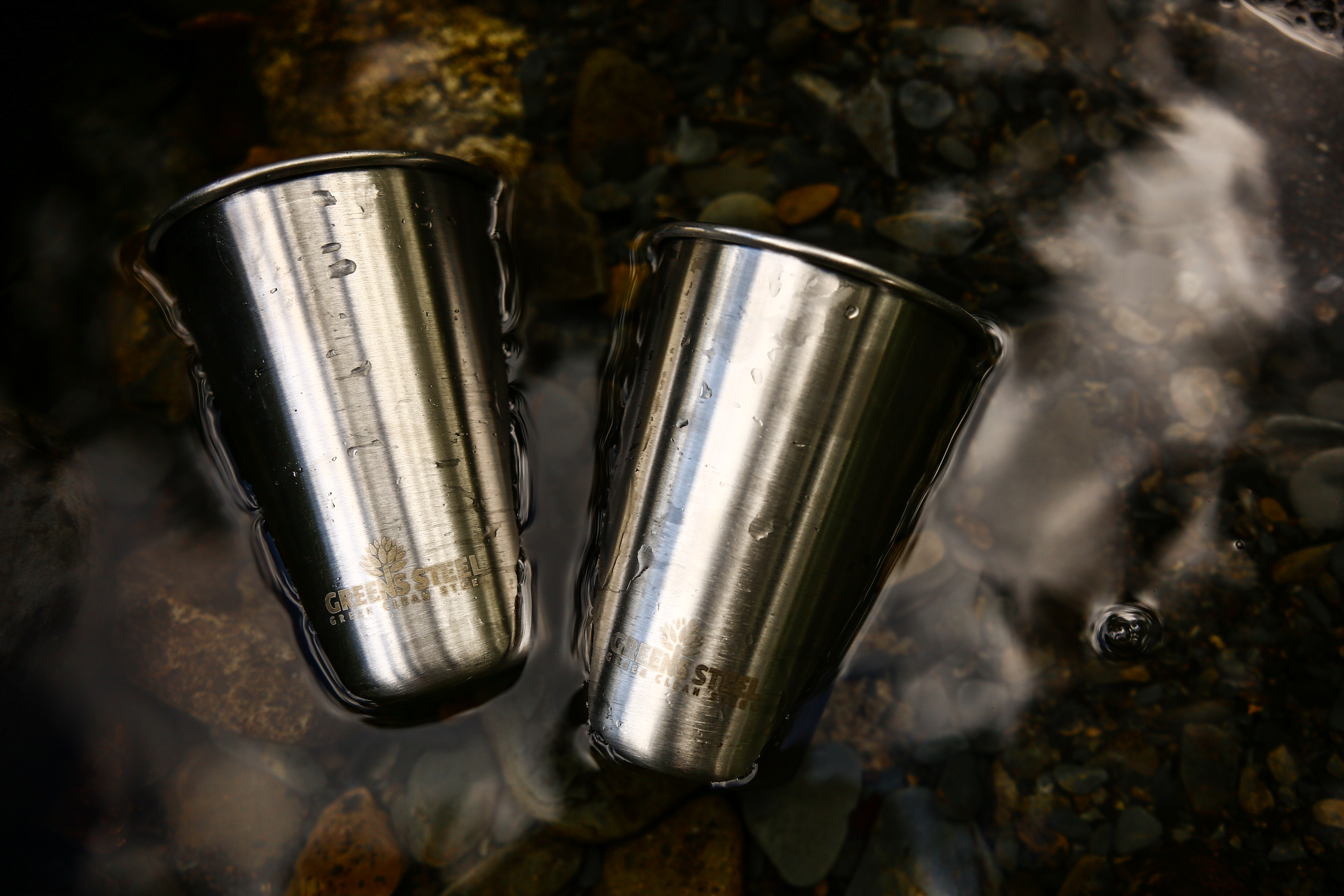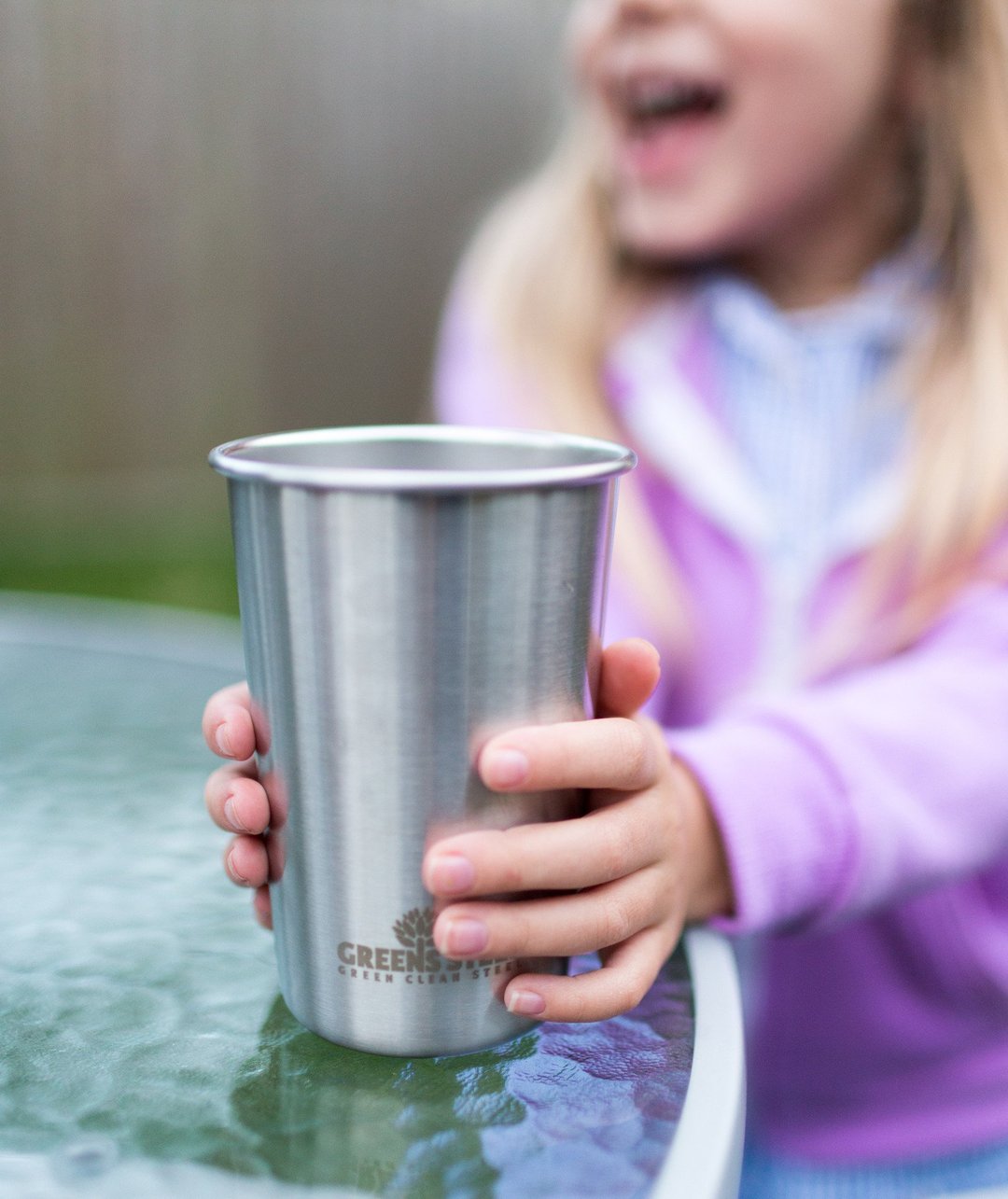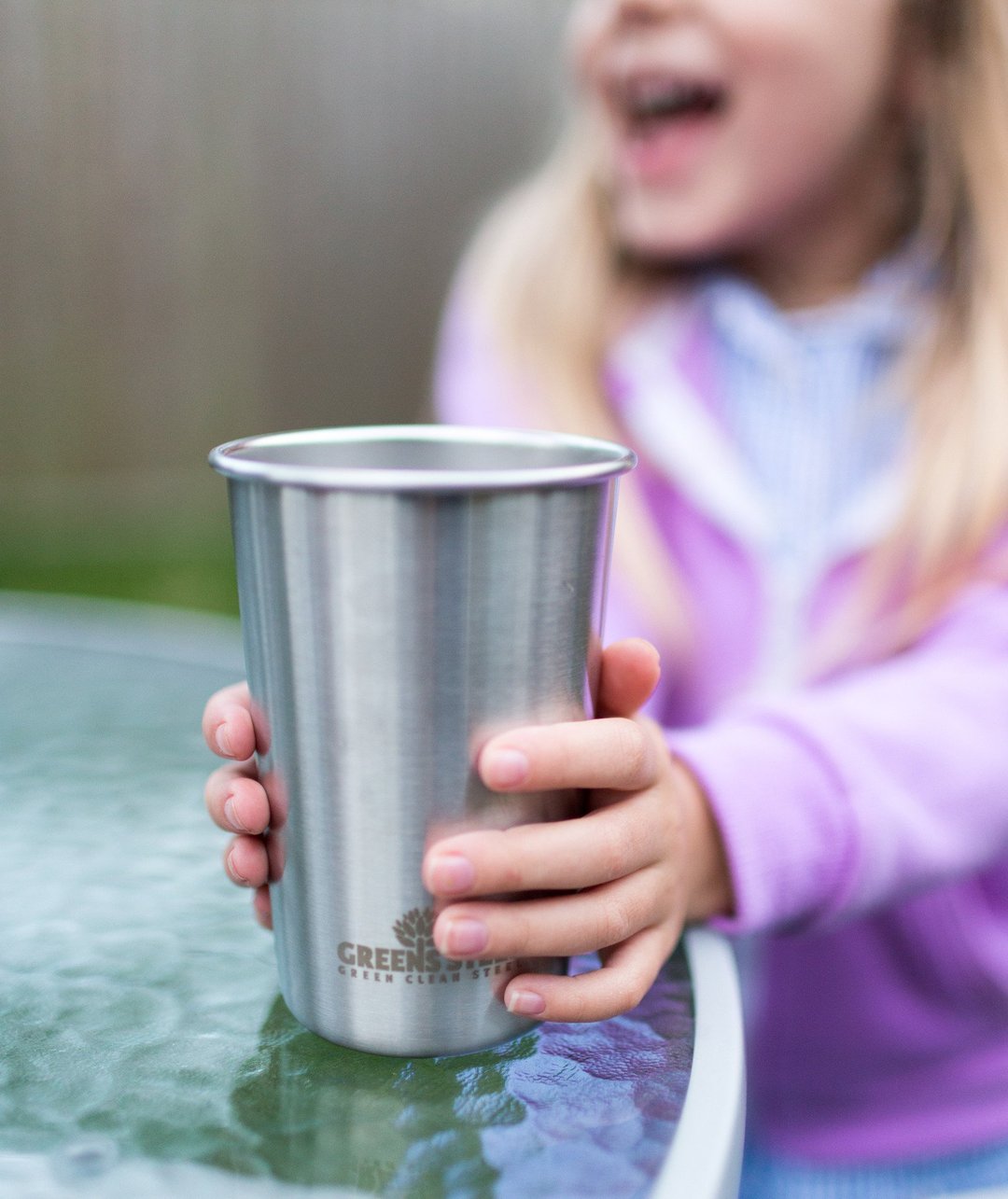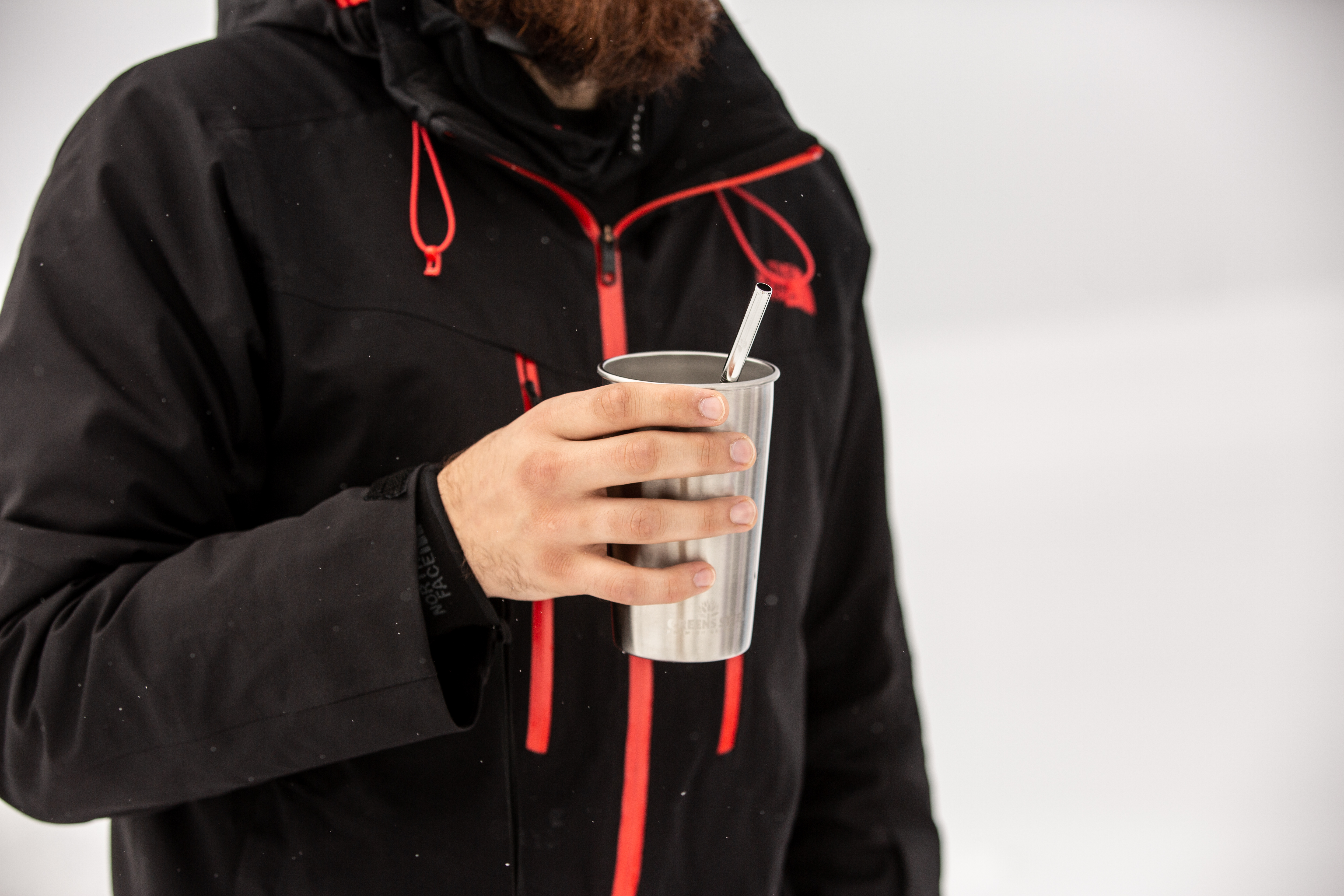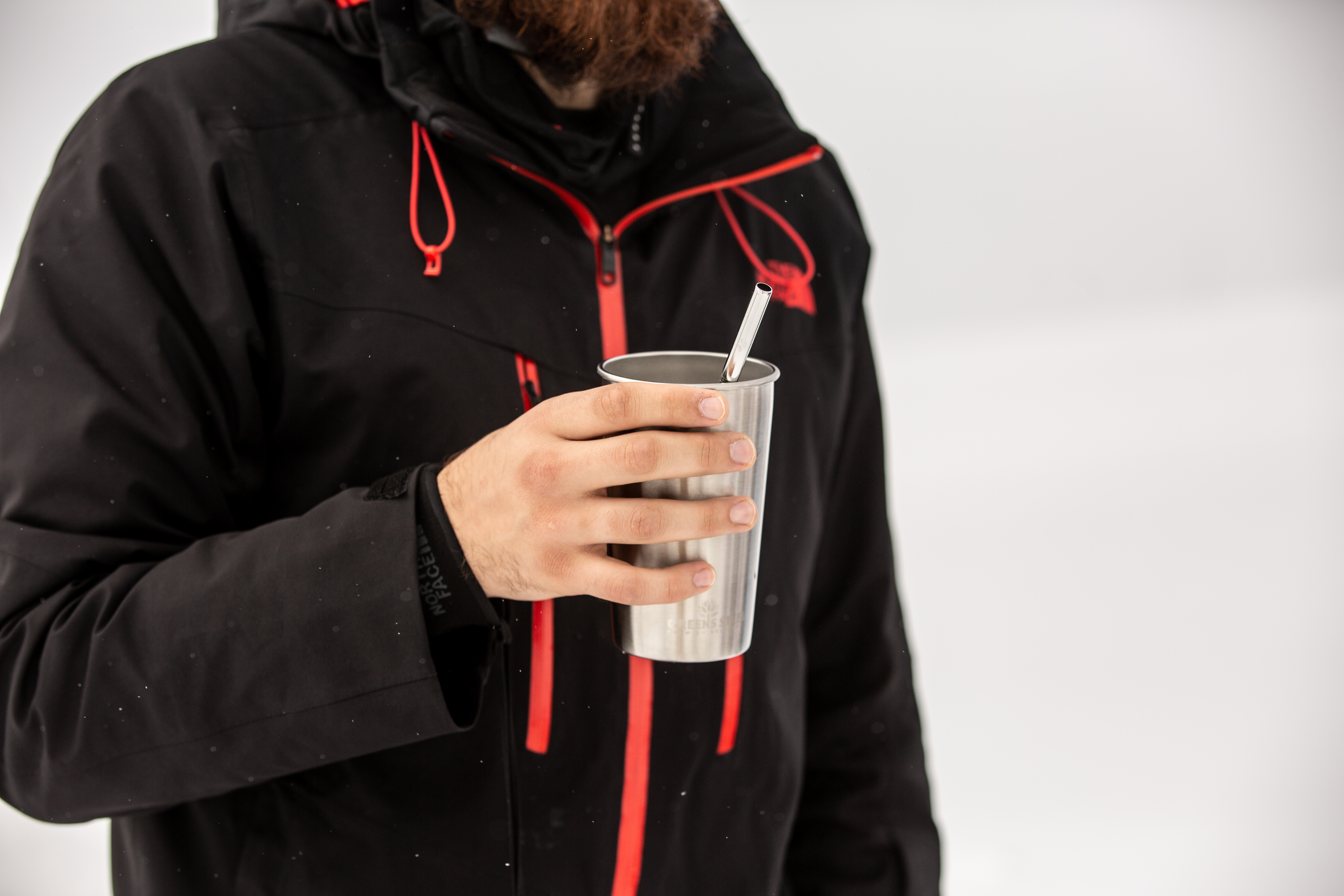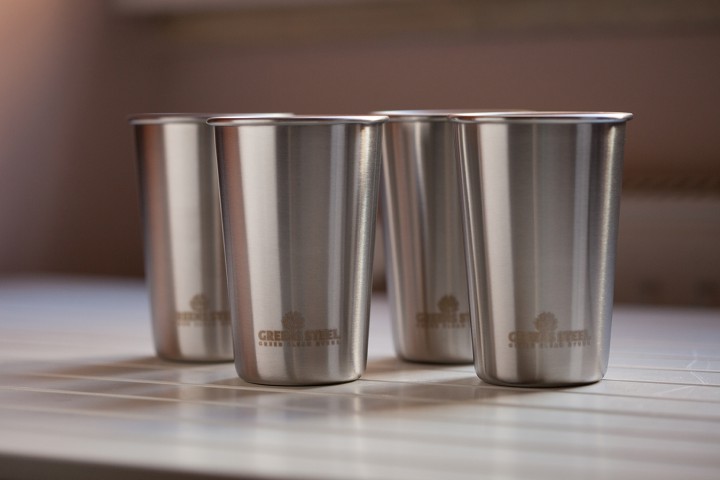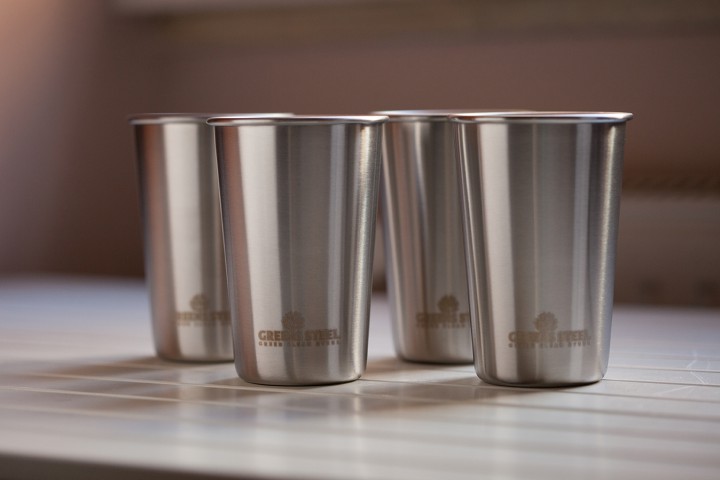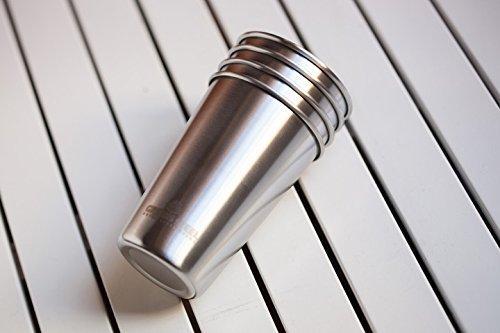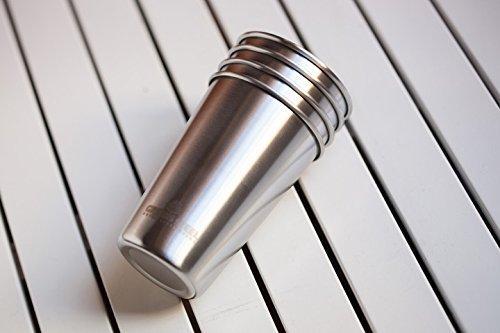 PREMIUM QUALITY - The Original Greens Steel Pint! The first cup we produced and a truly timeless classic. Our stainless steel pint cup is made of the Highest Quality Premium 304 18/8 Food Grade Stainless Steel. 

SUPERIOR FINISHING INSIDE & OUT - Polished on the outside for a superior finish and brushed look AND Electropolished on the inside to ensure your cups remain rust-free! Imparting NO unwanted flavors, giving you a clean tasting drink every time! 

TOXIN FREE, HEALTHY, SAFE & ENVIRONMENTALLY-FRIENDLY  - BPA Free, Phthalate-free, Lead and Toxin-Free - Pure 100% Stainless Steel! Switch out your plastic cups for stainless steel today! 

COMPLETELY RECYCLABLE (PACKAGING INCLUDED) - Our cups help to reduce waste and eliminate dependencies on single-use plastics. We continue that mission all the way through our packaging. 100% recyclable. 

GREAT FOR EVERYTHING FROM KIDS TO OUTDOORS. EASY TO USE, CLEAN & STORE! - Extremely Strong and Durable. There is no breaking these babies. Our stainless steel cups are stackable and look great in any home. Dishwasher safe. Can be used for almost anything from juices to ice cream. Add a sleeve or koozie (not provided) and use for hot drinks too!

100% CUSTOMER SATISFACTION AND LIFETIME GUARANTEE! - That's right. A lifetime guarantee! That's how confident we are in the quality and design. Order now and put us to the test.

Feel free to send us your wholesale requests to:
Email: wholesale@greenssteel.com or
Call us 646-780-9159
View our Wholesale Page for more information.